Mini Ashtray
Regular price
AED. 49.10 AED
Regular price
AED. 65.00 AED
Sale price
AED. 49.10 AED
Unit price
per
Product Name: Creative Ashtray Mini
Product color: black silver
Main material: ABS, stainless steel
Scope of application: models with cup holders
Battery type: button battery
Battery model: 2032
Battery voltage: 3V
Battery capacity: 210mAh
Battery power: 0.63W

Features:
Made of a flame-retardant PBT liner and an ABS shell for excellent heat resistance and chemical stability.
Small and exquisite design, good sealing, ease of use and safety, saving more space.
Practical and convenient, effectively avoid fly ash to keep your car clean and easy to clean.
This cigarette ashtray is well sealed and can close the door and shut off the air even if the cigarette connector does not disappear.

It can also be used as a trash can and drink holder; it is easy to wash with water.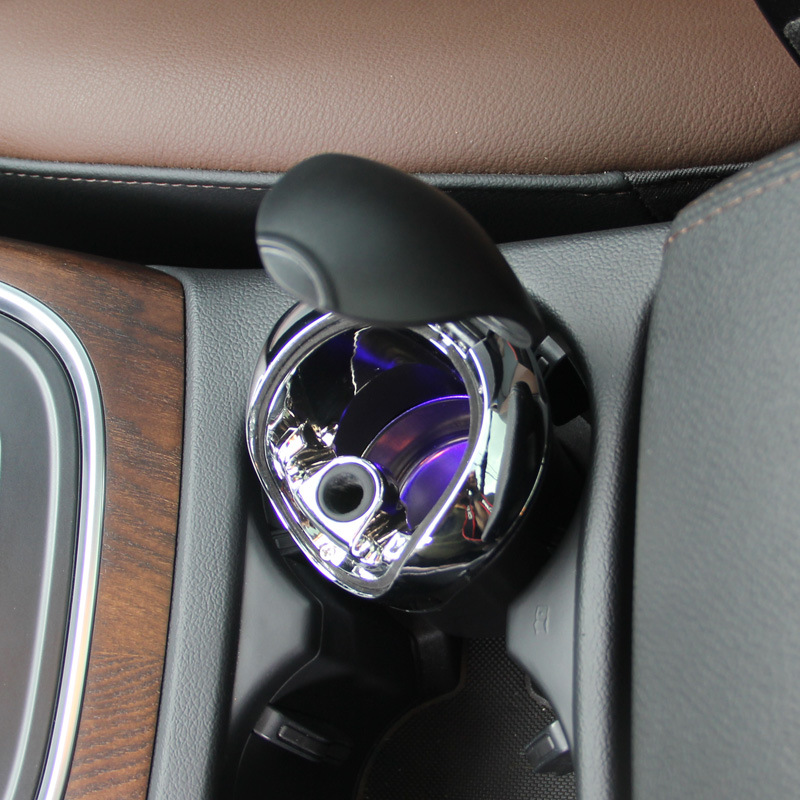 Share